The month of October is known for two things. 1. It is Breast Cancer Awareness Month. And 2. It is Halloween. Both are important. Both feature breasts. And both can be scary.
So it stands to reason that we should just try to consolidate these two.
So for Breast Cancer Awareness Halloween I present these scary bras to show my support of the ta-tas. This will catch on. Trust me. So don't be caught with your shirt off and just a regular non-monster bra.
*Also consider getting involved in a Breast Cancer fundraiser and be aware of your own breast health! It is important!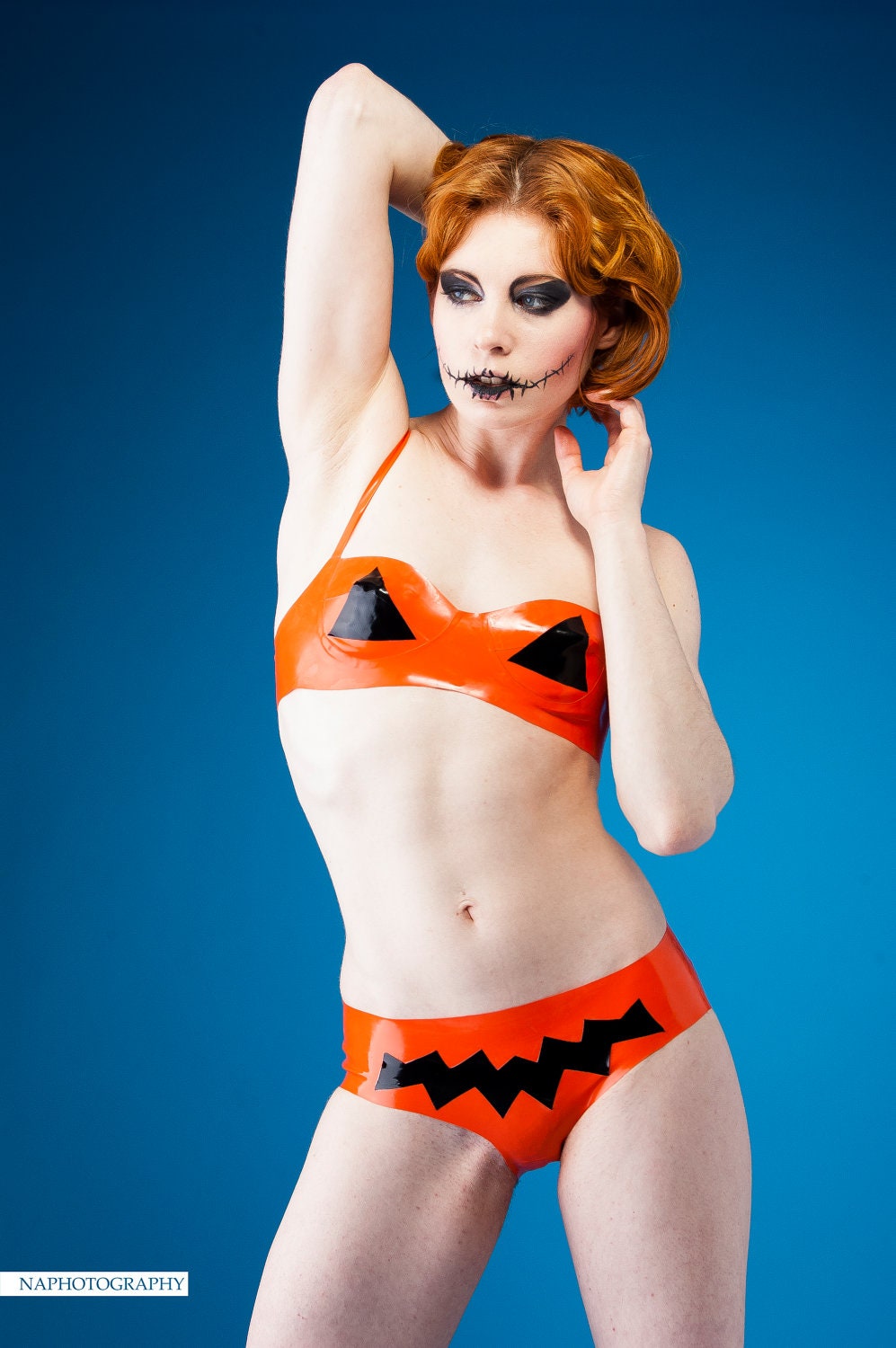 That's the flatest pumpkin I've ever seen--but this is clearly the perfect way to show off your love of breasts and Halloween--thanks to etsy.
Get groped with this Skeleton Bra from etsy.










All eyes on you with this Eye Bra from FullMoonDirect.com














Lure those monsters out from under your bed into your bed with this monsterpiece of lingerie from Framptastic. This also looks like it wears well under a t-shirt.
Na-Na-Na-Na-Na Bat Bra! from ThisNext.com








Nothing is sexier than looking like you were just shot through the heart-from etsy


























Since Halloween is all about the candy anyway, why not just get this and have all the vampires get high blood sugar from nibbling on you.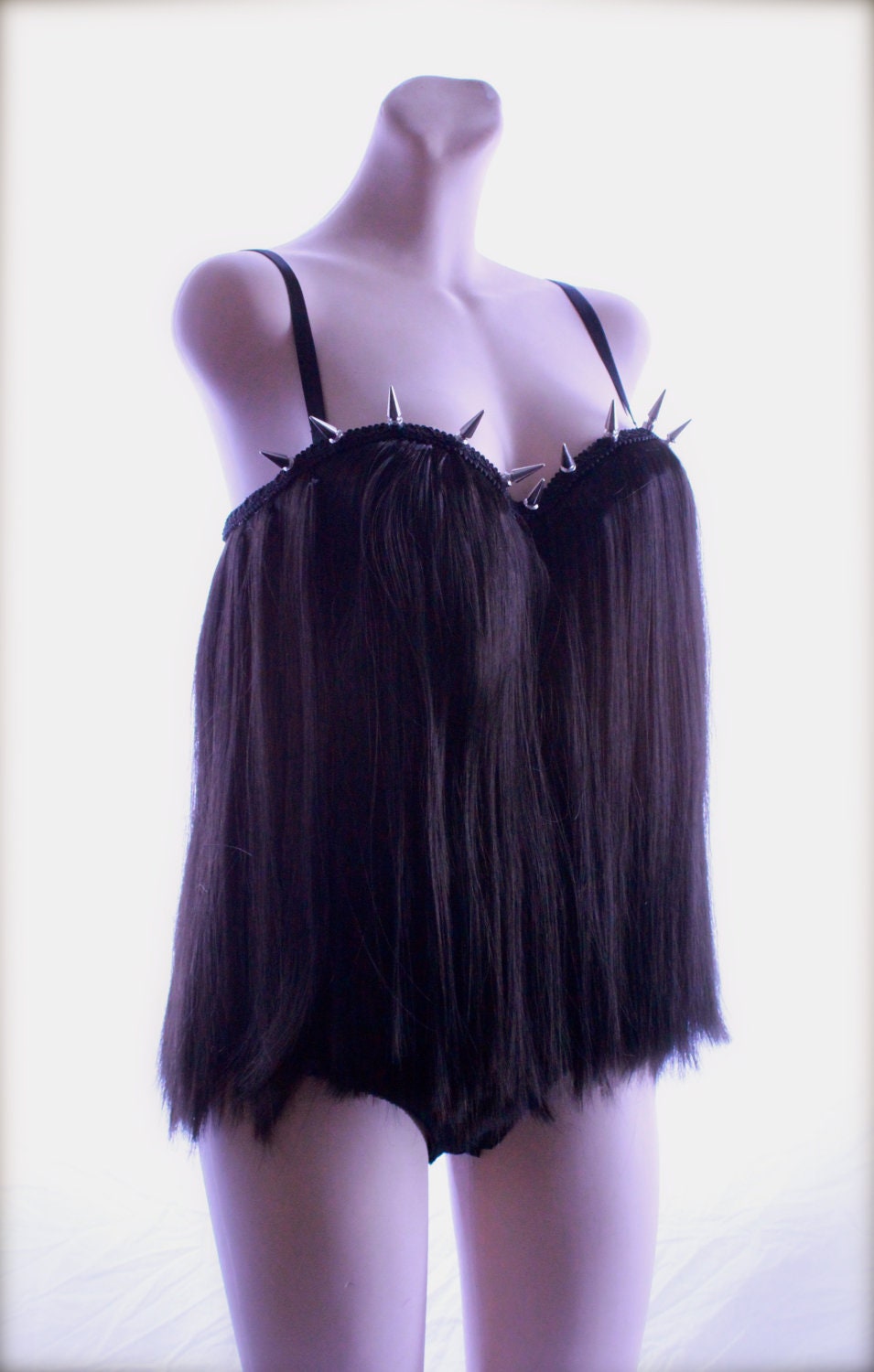 The Addams Family's Cousin Itt is a perfect and alluring boudoir look for those cold October night's--also from etsy.








And because we already know Big Bird will be a popular costume this year-get this look from etsy