As a nation right now we are thrust deep into the bowels of this 2012 Presidential election, so we have to be prepared for lots of crap. Here's a sampling of some of the best crap you can collect. I'm sure much of it will be like a Beenie Baby with a tag on it and be speculated to be of value on ebay for years to come.
Not to mention how cool will you look proudly erecting your political stance with an Obama or Romney condom.
Don't forget to collect some of these Cat Lovers for Obama buttons from the DNC to pin on the collars of your feline friends.
And show your support with your smell by slathering on these lotions from bliss:
Or how about bringing the excitement of the race home when you wind these little guys up to have a poop-off!
And why not roll out some of this while we are on the topic of poopers.......
This election has you really chewed up? Have a piece of this:
Now this is just horrifying, but if you are into that kind of thing go ahead and "visit his oval office."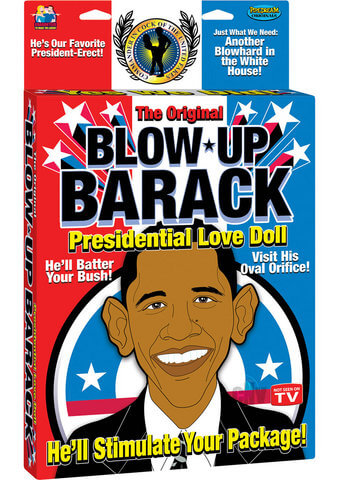 Mitt Romney flip flops are not surprisingly an actual thing
And we know that from the Romney Irish Setter incident, that all dogs will be barking for Barack.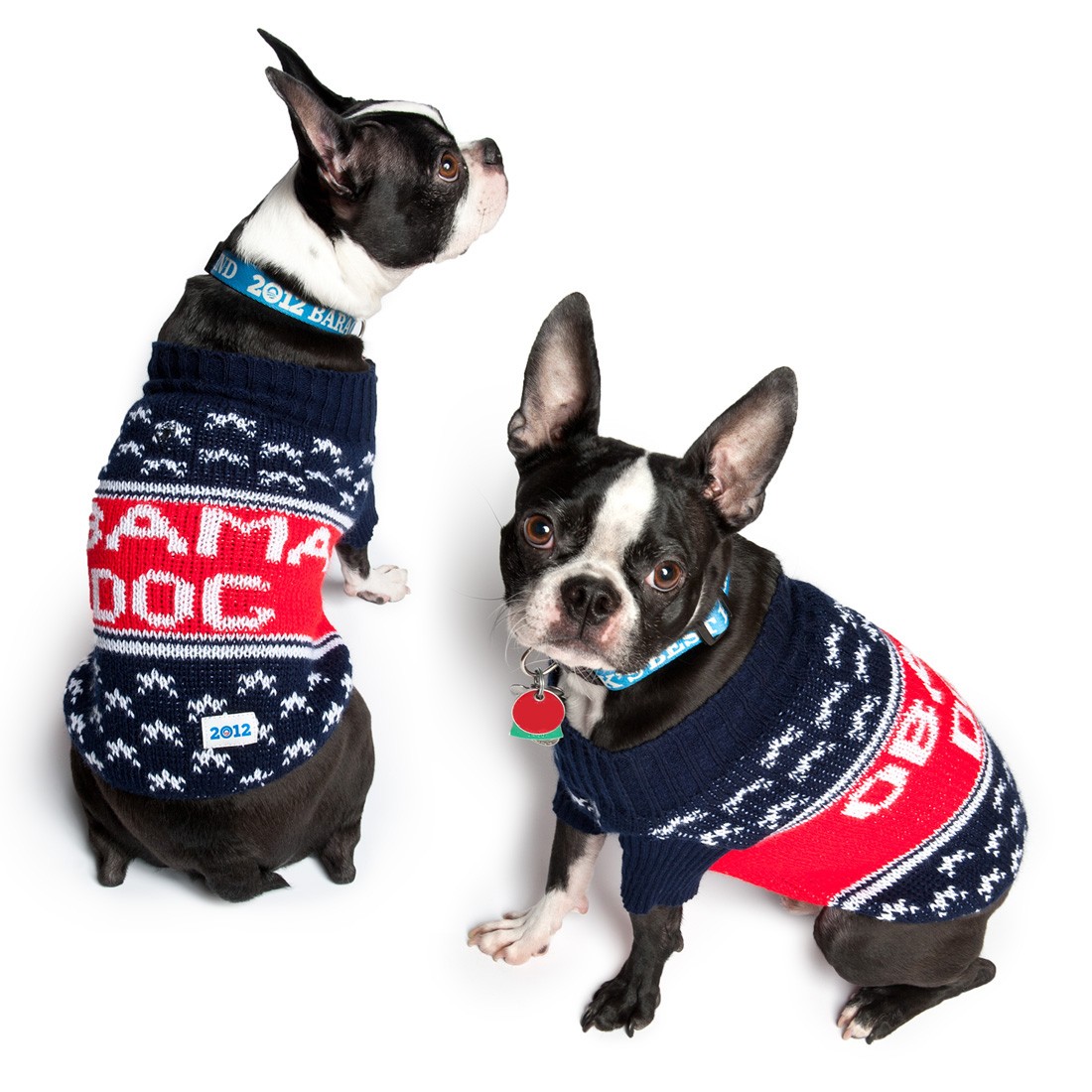 Now if all this nonsense leads you to drinking, just sit back and enjoy a super pack of "alection"
*It's also worth checking out the candidates official shops on their websites for all your political gifting from slogan t-shirts to grill spatulas and beach towels.