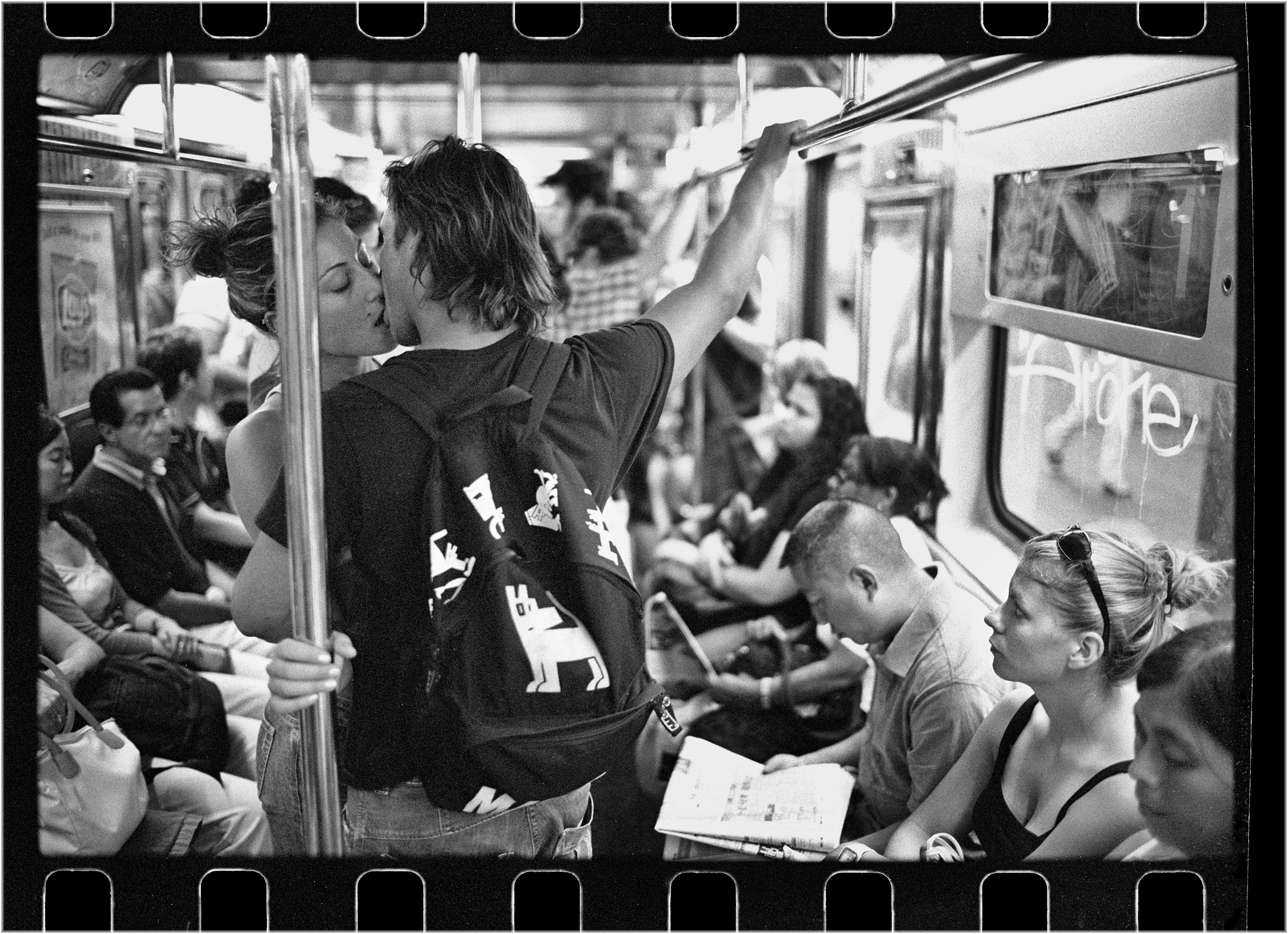 Prague is in the process of developing a "love train" for single people only to ride as part of their metro fleet. Ropid, Prague's public transport company, thinks that the lure of potentially meeting a mate will make riding the train more desirable than taking your own car.
I don't know about this. And if it catches on in Prague, as they think it will by the end of 2013, what if it comes to NYC? I just don't think riding a 2 Train uptown should become a speed dating trap. Mostly I avoid eye contact with everyone on the train so the idea of being submerged underground in a confined space where everyone is looking around judging, flirting, mingling, and trying to get a date sounds absolutely terrifying. Arriving at my stop and still being single shouldn't make me feel like a failure, but it would.
A singles only subway ride just seems so stressful. More so than
Virgin America airlines in flight flirting feature
. At least that seemed more civilized because drinks were involved and the flirting was done digitally in your seat and hence more discretely.
Why are they trying to make every situation become a singles mixer to remind us that we are alone.
Though, my mom always did tell me that men are like subway trains, another one is always coming.
And this is now stuck in my head.