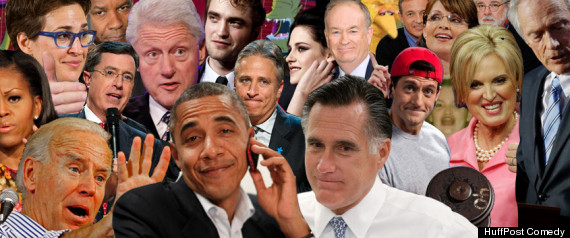 I was just thinking how a part of me was missing national election season. The foibbles of madcap politicians make for such wonderful fodder. Well lucky for me and you, thanks to the constant internet news feed of scandals, even local elections are subject to discussion. Most recently we have Eric Brakey from quaint New England Maine who is running for a seat in state Senate and a video has surfaced of him dancing in his speedo.
The video
has been called "embarrassing" and "scandalous" but its not like it's some kinky personal youtube video or vine, it is footage from a national commercial for Vita Coco that he, and several other men doing a samba in their speedos, were in two years ago back when he was living in NYC trying to be an professional actor.
Oh god! If commercials are an embarrassing scandal, I should just go ahead and rule out a career in politics.
Yep that's me "acting" in one of the dozens of crappy commercials I've done. I guess at least I'm clothed in that argile sweater and not sporting a speedo......
Anyway, Brakey, who is currently the chairman of the Defense of Liberty PAC, doesn't think this should affect his political ambitions. He said, "that's my background.....when I was working professionally in New York City this was a real fun, wonderful opportunity doing a commercial for a national brand." And despite working on a campaign, he still has found the time to continue his passion for acting and prancing as he has been in several community theatre productions. Honestly, the world needs more tap dancing senators singing show tunes.
I was surprised though to learn that Brakey is a conservative Republican-something you just don't find in the theatre world too often. And now it makes sense why this video of the commercial was unleashed by Mike Hein, a former employee of the Christian Civic League in Maine with the snarky commentary "Well, well, well. If it isn't Mr. "Family Values Matter" state Senate candidate himself flamboyantly prancing around in his underwear."
Oh those Christian conservatives.........sigh. I'm too tired to even engage on that.
But basically, what we have here is a Republican actor turned politician
Eric Brakey
Remember good ol' Ronnie Reagan? It's like what the wise
Doc Brown realized in Back to the Future
- "no wonder your president is an actor, he has to look good on television." And Reagan did his fair share of embarrassing acting-he co-starred with a chimp in a flick called "Bedtime for Bonzo" before becoming the leader of the free world.
So I predict some interesting things for our young samba dancing senatorial candidate. Look, he already is gaining national attention for himself and the quiet New England hamlet of Maine. When was the last time Maine was in the news let alone for a man in a speedo? In case you haven't been, Maine ain't P-Town. So alright Brakey, you have our attention, now let's see what you do with your second act.